30 year anniversary of the Moscow Peace Festival August 13, 1989
The Magic Bus"McGhee christened the chartered Boeing 757 he hired "The Magic Bus," and planned to fly all the festival's acts over together, with a stop in London to pick up Ozzy Osbourne and the Scorpions.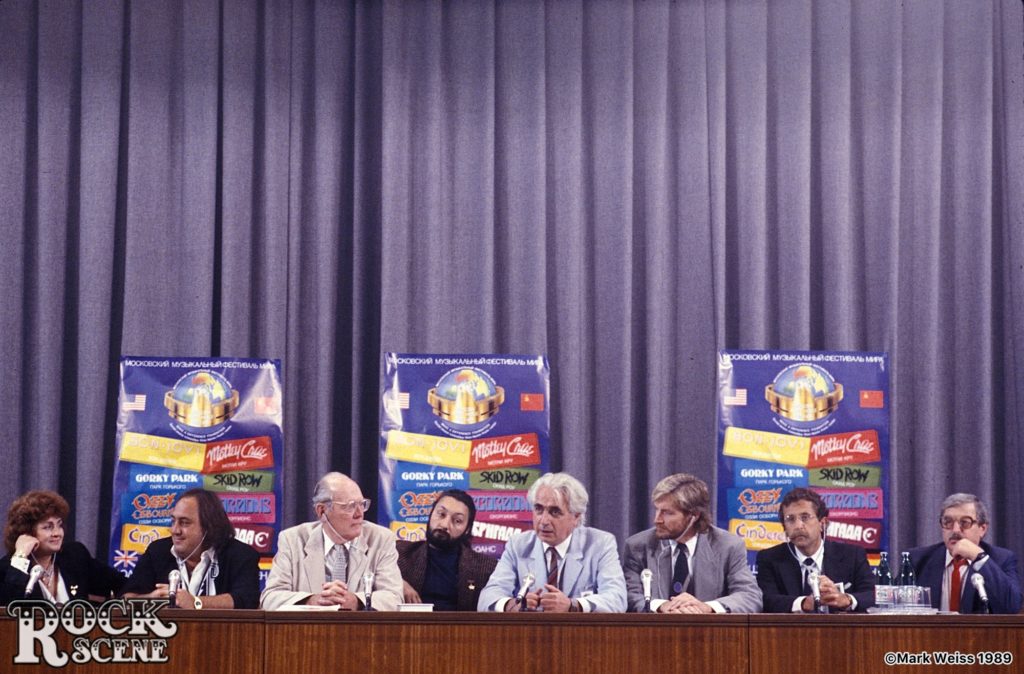 Stas Namin, co-organizer, Moscow Music Peace Festival: It was a diplomatic game: "How to trick [the] Soviet authorities" and not to let them understand that it was going to be a real rock festival. That's why I called it Moscow Music Peace Festival, without using the word "rock."  After being forbidden for 17 years, Soviet authorities let me out of the country [for the first time], when I was already 35. I was invited, with my rock band the Flowers, for a 45-day tour around United States. Then an idea came to my mind – to put together a rock festival in Moscow where rock bands from different countries, including Russia, will play together. I started to share this idea with my new friends I met during the U.S. tour. … One of my first rock & roll impressions was the Woodstock Festival in '69, and I was dreaming to put together [a] Russian Woodstock sometime.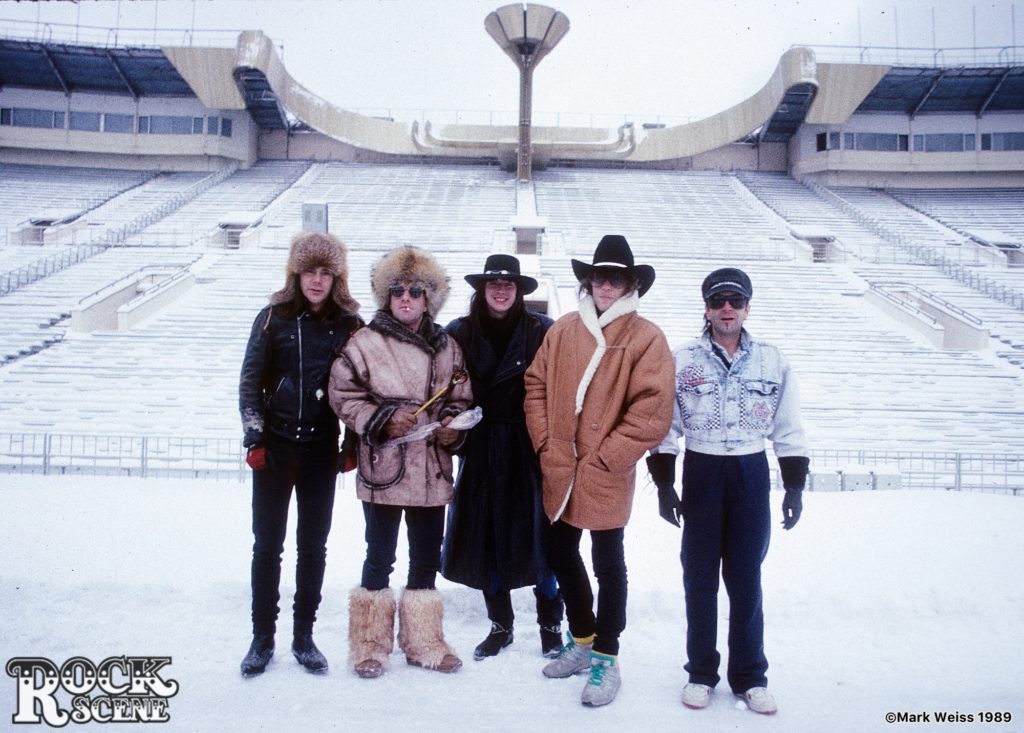 Quotes appeared in a story written by Saul Austerlitz in Rolling Stones September 22, 2017
Video  from the Moscow Peace Festival..
Buy a Piece of Rock & Roll History! Get 50% off all Mark Weiss BUY NOW photographs. Use coupon code: RSMFLASHBACK50 at checkout  
(Two per customer, excludes auction listings. )