Happy Birthday to Bruce Springsteen – Born on September 23, 1949
In the end it doesn't matter If you got music  if you got something thats it like if your gunna win your gunna win..
When asked about his background Bruce replies "Screw up, in like a small town, ran away mess of times, ran to New York all the time, stayed there , played in the Cafe Wha in West Village. Banged around down there for a few years and met some people.  My parents moved away and I stayed around here and I just kept playing I just played and hung around. Went to school, I went to high school sort of about it ya know basically  capsule version.  I'm glad I have a good band and I have jobs to play and some things to do and I get to travel around".   Check out the radio interview below from a radio interview in 1974 after the release of his second album "The Wild, The Innocent & the E Street Shuffle" before be recorded "Born To Run".  Bruce ends the interview saying The songs go on forever they don't begin and they don't end because that's the way life is. It's like day to day, moments it's not like… and then he dies. It goes on and on and on and on  – all the songs  as a matter of fact should just fade out it should never end.
A soft spoken unpolished Bruce Springsteen interview in 1974. 
All Photos by Mark "WEISSGUY" Weiss
Channel 7 Eyewitness News interviewed  Bruce Springsteen after his first of his three sold out shows at  Madison Square Garden on August 21-23, 1978.  
Bruce Springsteen interviewed in a Holland on Countdown 1978.
Check out the full October 1978 issue of Rock Scene magazine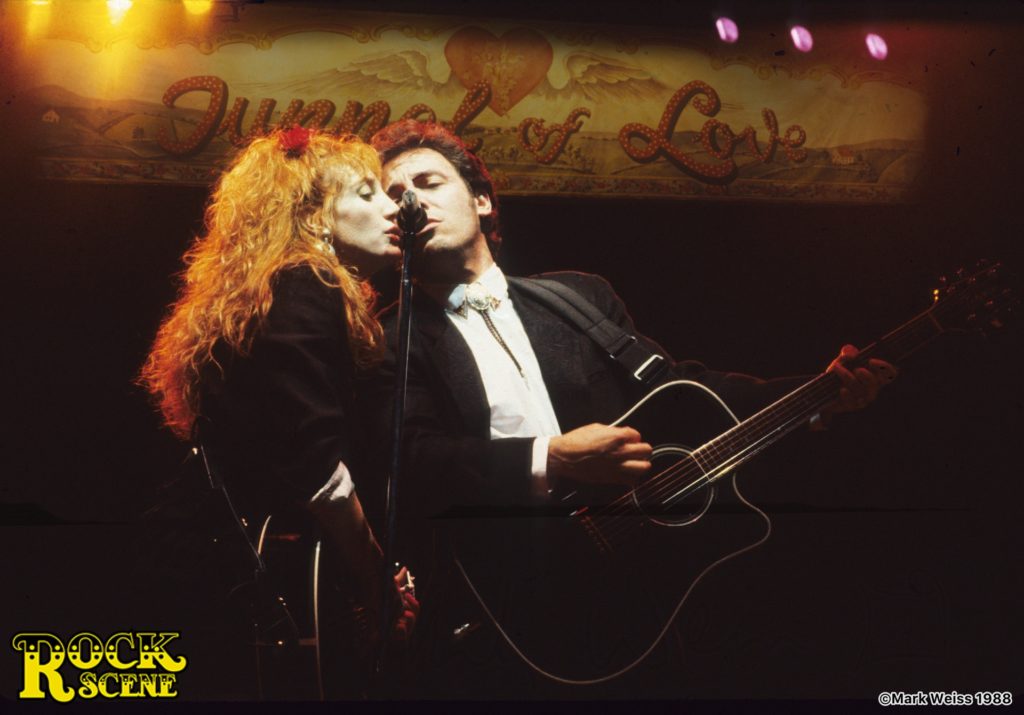 Steven Van Zandt's first rock n roll memory goes back to childhood hearing The Coaster's "Yakety Yak" on the jukebox echoing throughout summer day camp.  He recalls being exposed to Elvis while his grandmother danced around the living room doing housework.  He never really associated the records with the artists, until he saw the Beatles perform on The Ed Sullivan Show. "It all began with the Beatles. It literally was like they dropped in from another planet," he says. For Steven, the most important thing that happened was realizing Mick Jagger was the first person he had ever seen in show business that didn't smile. "By Mick Jagger not smiling, to me that communicated something entirely different. It was like this is a lifestyle. That really was it for me, between the Beatles and The Stones."