Skid Row -June 16, 1989 "18 and Life" was released
30 years ago this week Skid Row released 18 and Life the albums second single of there debut album "Skid Row" it hit # 4 on the top 100 Billboard hot 100 charts in the U.S. The song went gold when it sold 500,000 copies.
Buy a Piece of Rock & Roll History! Get 50% off all Mark Weiss BUY NOW photographs. Use coupon code: RSMFLASHBACK50 at checkout  
(Two per customer, excludes auction listings. ) 
Skid Row – 18 and LIfe (0fficial video)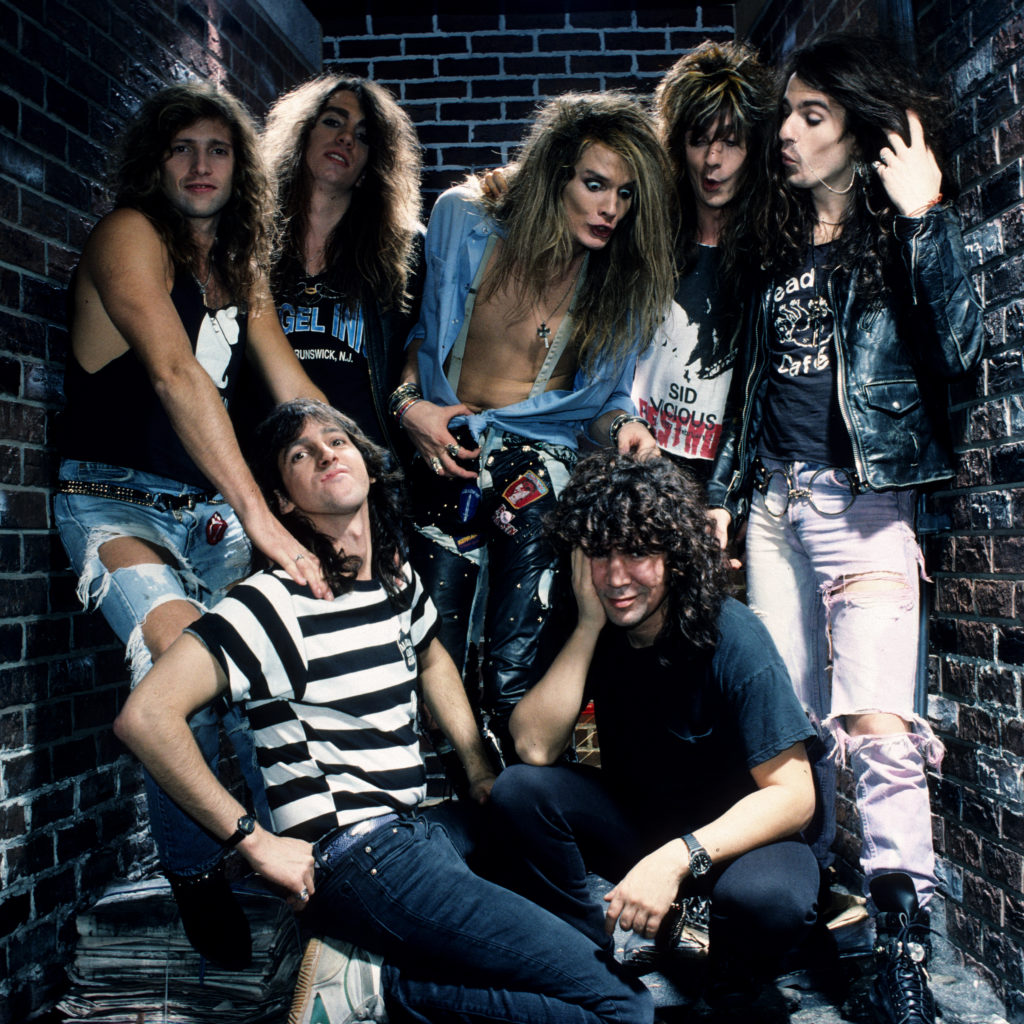 Photographer Mark Weiss (black & white shirt) with his assistant Danny Sanchez as they wrap up there long day shooting SKID ROW.