Ted Poley of DANGER DANGER
Danger Danger singer Ted Poley actually got his start in music as a drummer. He would beat on pillows around his bedroom with drum sticks, and eventually he sold his baseball card collection and bought himself a drum set. The first band in which he really established himself as a drummer was Prophet. After singing during a sound check at a gig in Brooklyn, he was approached by bassist Bruno Ravel. He was asked to be the singer for the band Danger Danger. Ted was apprehensive about being the singer of a band, but agreed to record some demos for the band. Danger Danger ended up getting a record deal, and Bruno convinced Ted to remain as the singer. "Danger Danger was a fun, awesome band. We were a cool live band, and all the guys really were awesome live, and that set us apart."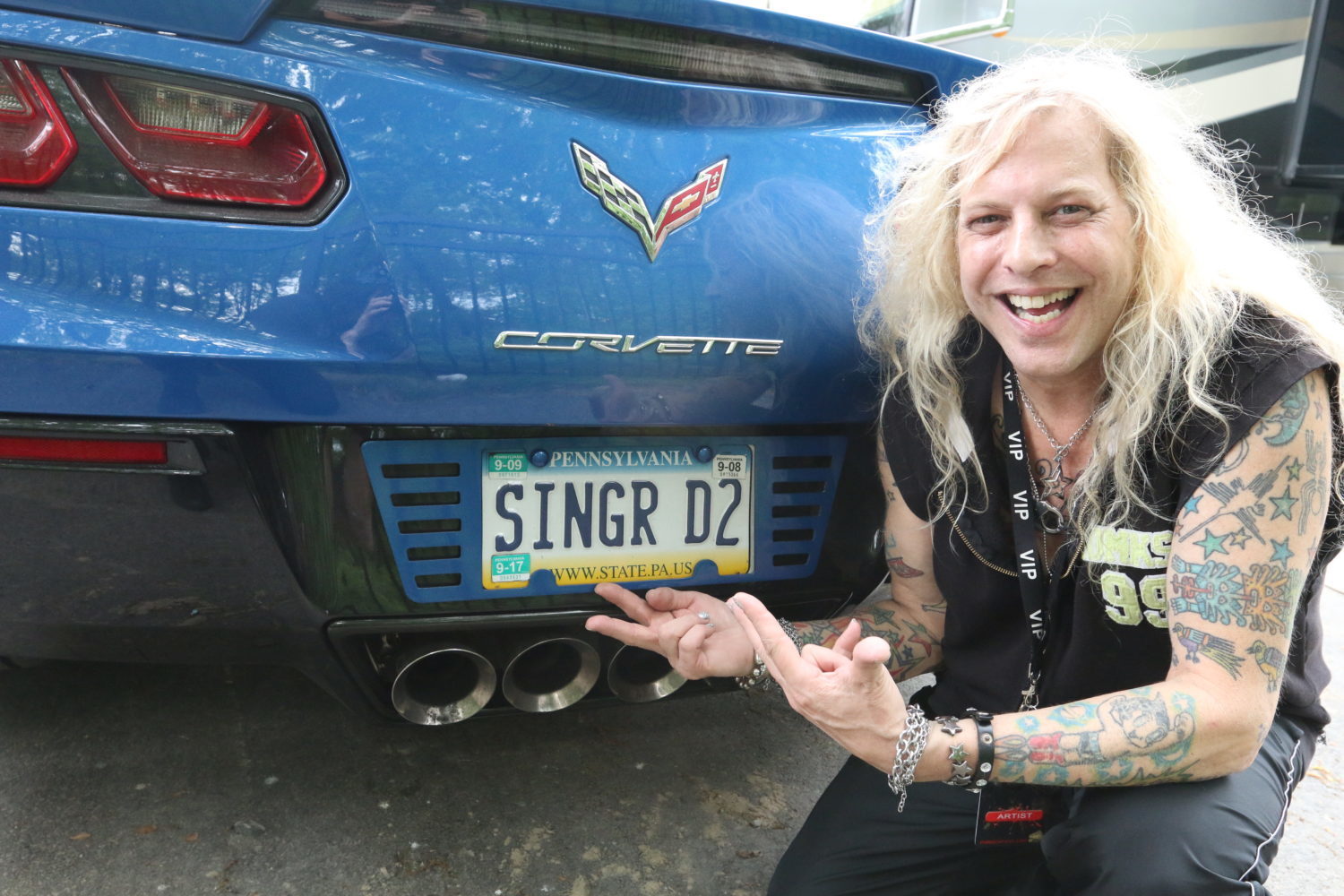 Ted Poley singer of Danger Danger  hangin' tuff with his 2015 C7 Stingray convertible Corvette April 2017. 
Music video by Danger Danger performing Naughty Naughty (Video). (C) 1989 Sony BMG Music Entertainment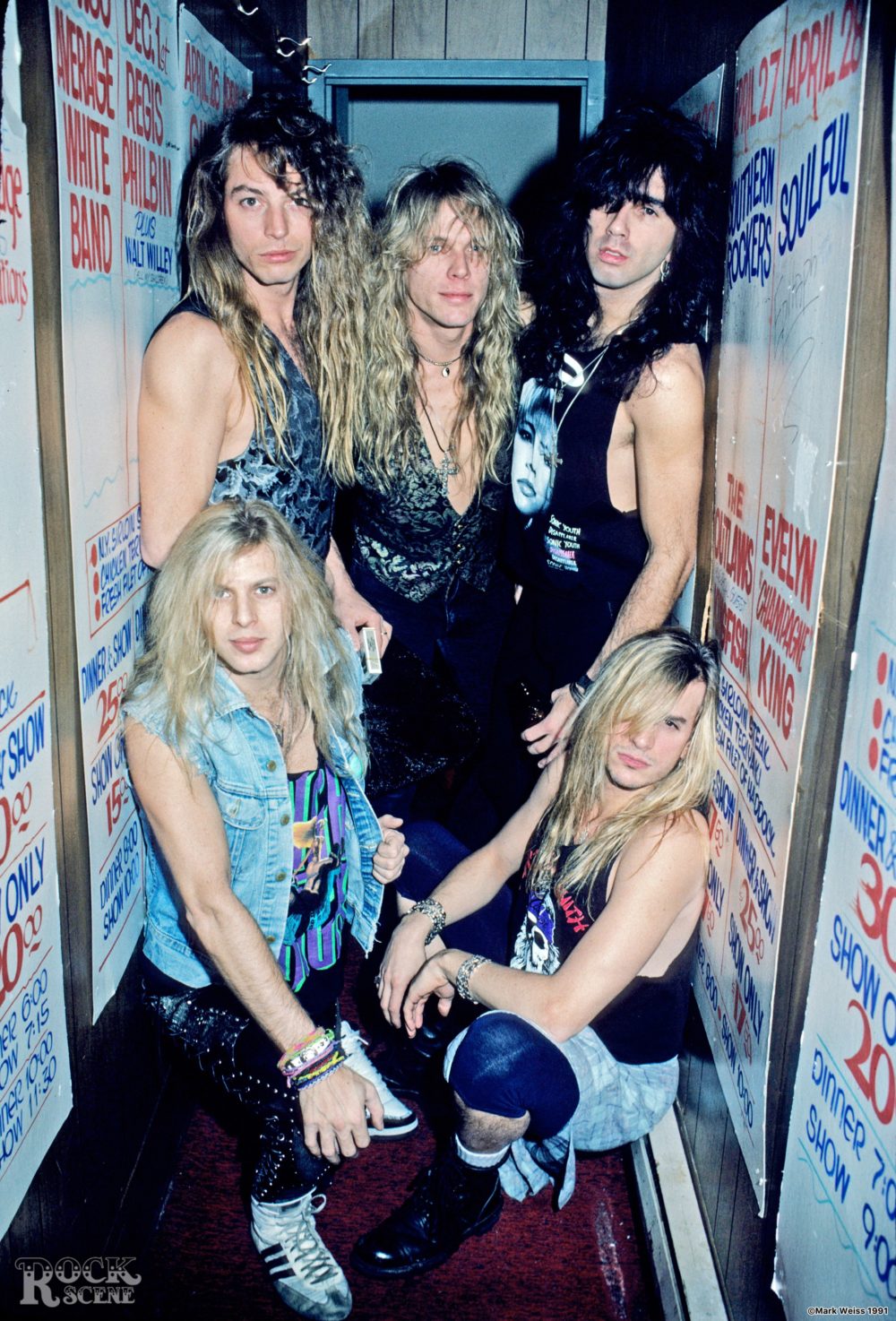 DANGER DANGER – 1991 photo by Mark "WEISSGUY" Weiss
Check out the full album! (YouTube)
Danger Danger perform I Still Think About You in Yokohama, Japan. June 1, 1992. (YouTube) More on Ted Poley.