BRUCE SPRINGSTEEN MAKES SURPRISE RETURN at LIGHT OF DAY WINTERFEST 20TH ANNIVERSARY at The Paramount Theatre in Asbury Park, New Jersey on January 19, 2020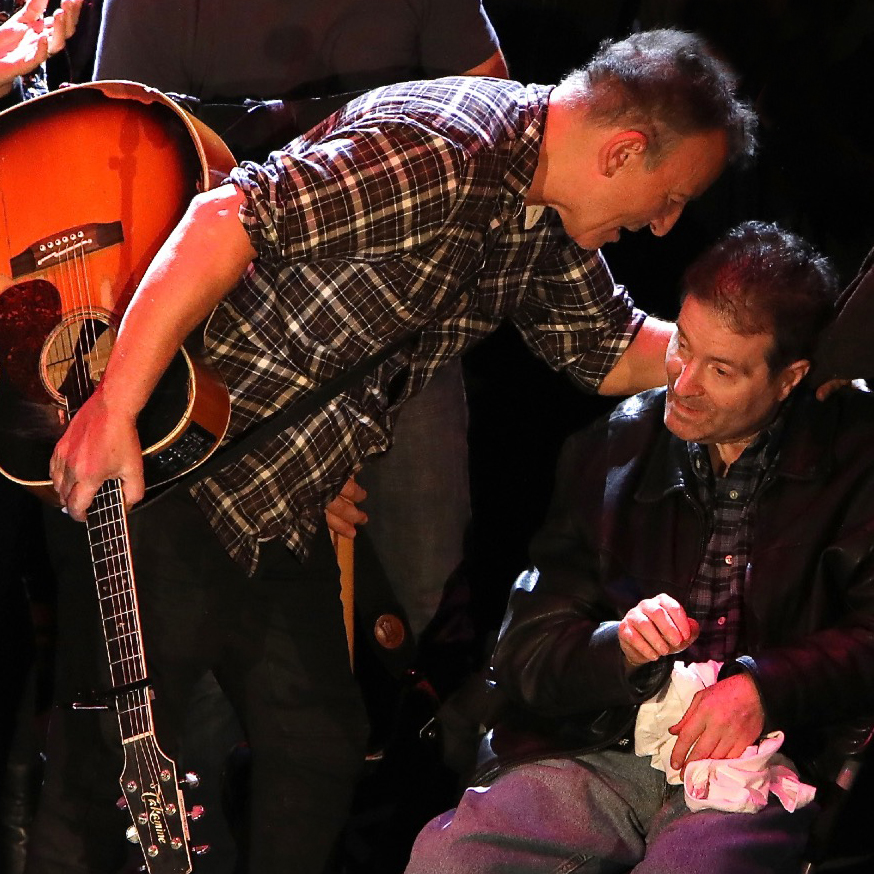 Bruce and Bob having an onstage moment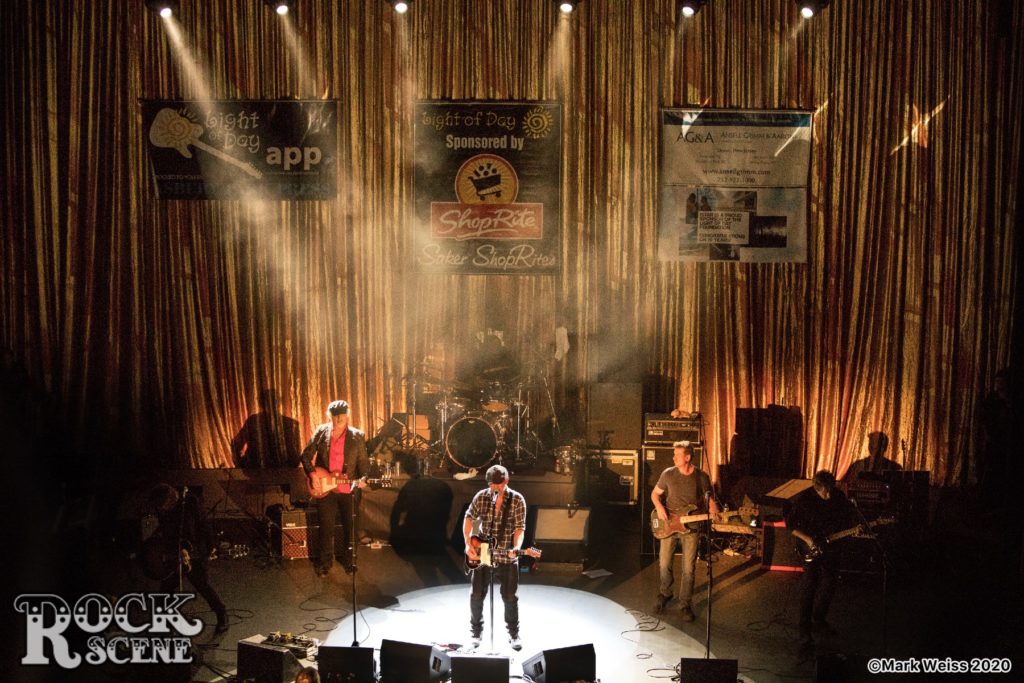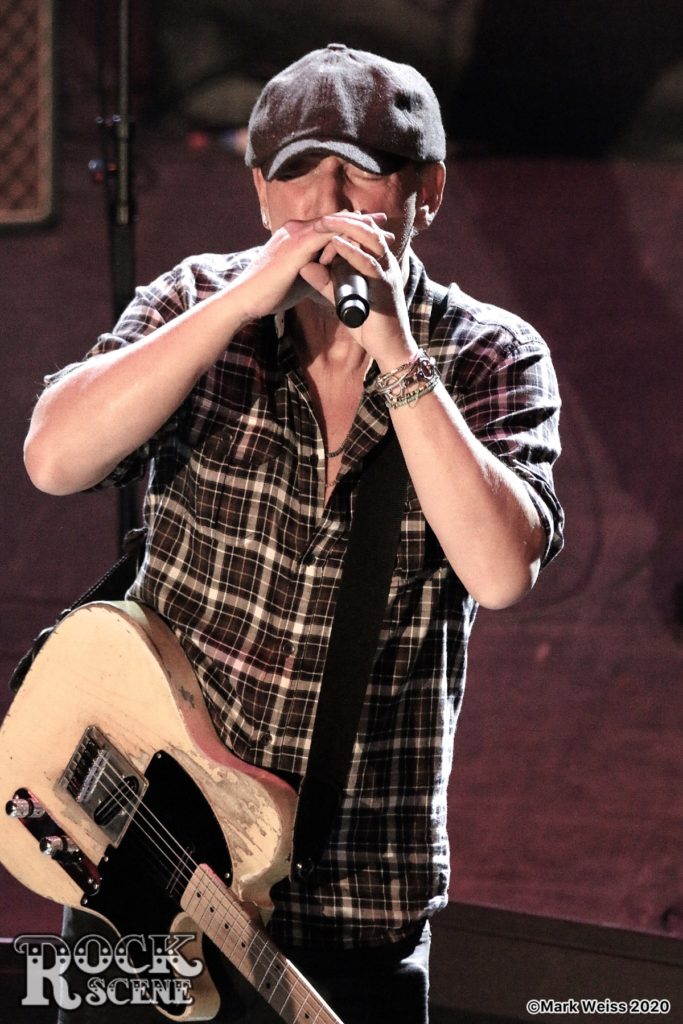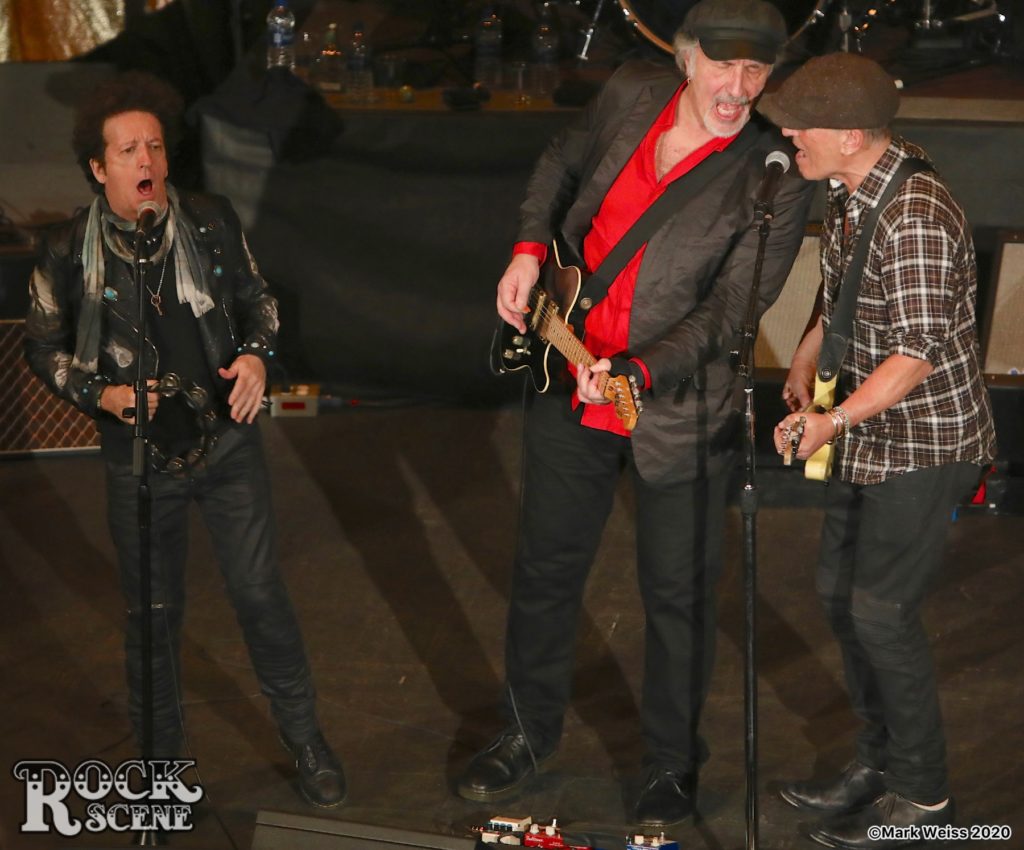 Willie Nile, Joe Grushecky and the Houserockers and the Boss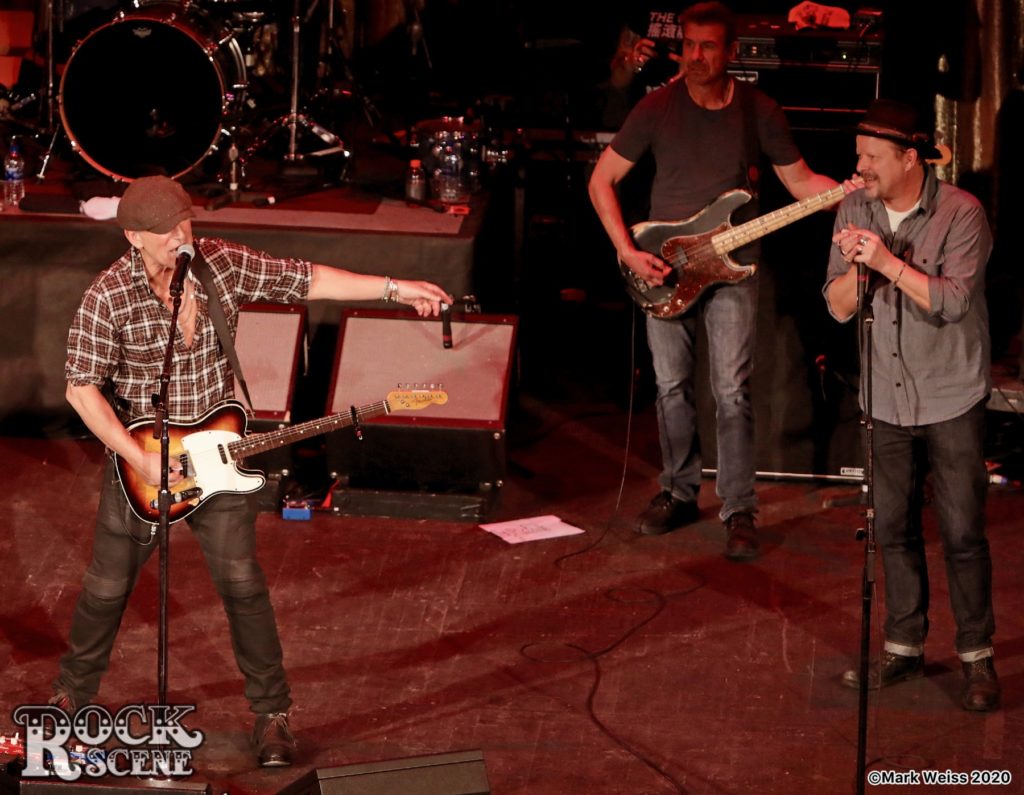 Bruce  sharing the stage with photographer and musician Danny Clinch
Bruce and Joe closes out the show with  Light Of Day 
ASBURY PARK, NJ (Jan. 19, 2019) – After five years away, Bruce SPringsteen returned home to LIGHT OF DAY WINTERFEST last night in grand style to help "The Festival That Bruce Built" celebrate its 20th anniversary with his 12thsurprise guest performance during Bob's Birthday Bash, the six-hour "Main Event" of the 10-day festival he has brought to worldwide prominence in the global battle to defeat Parkinson's Disease and related illnesses through the awesome power of music.
An elated audience at the sold-out Paramount Theater here watched as Springsteen made a trio of on-stage appearances – in order, with Jesse Malin, Willie Nile, and finally, longtime collaborators Joe Grushecky and the Houserockers – to help the Light of Day Foundation push its two-decade fundraising tally toward its $6 million goal by festival's end after this weekend.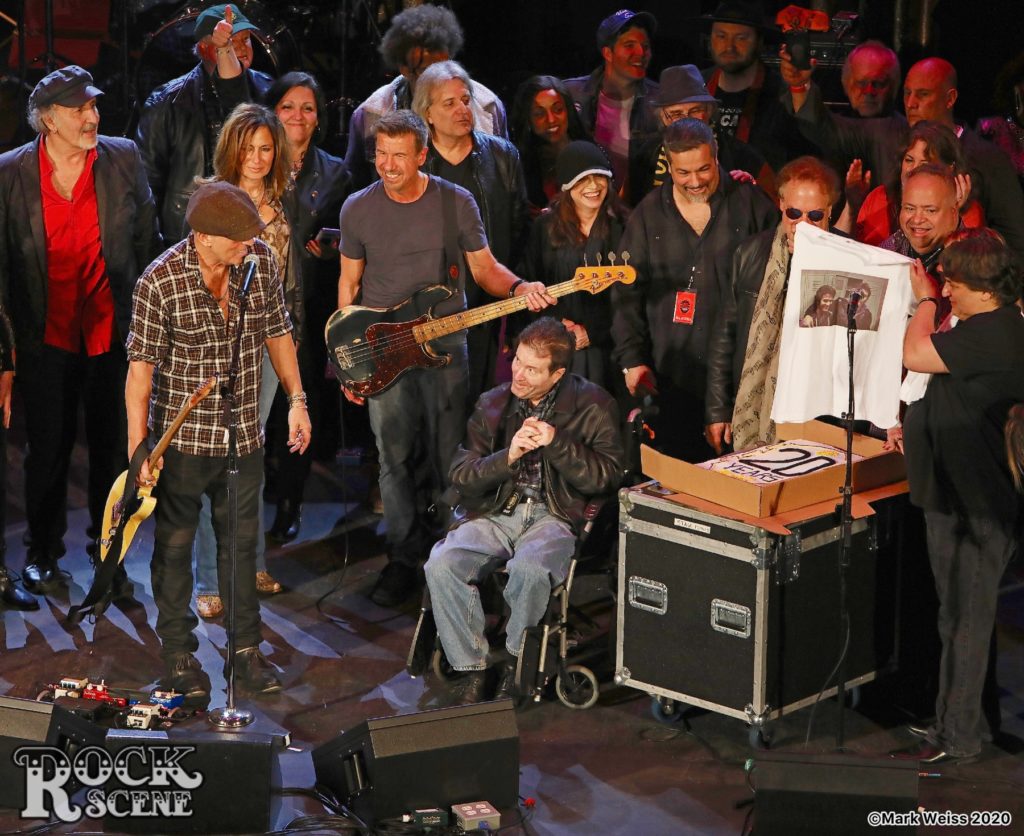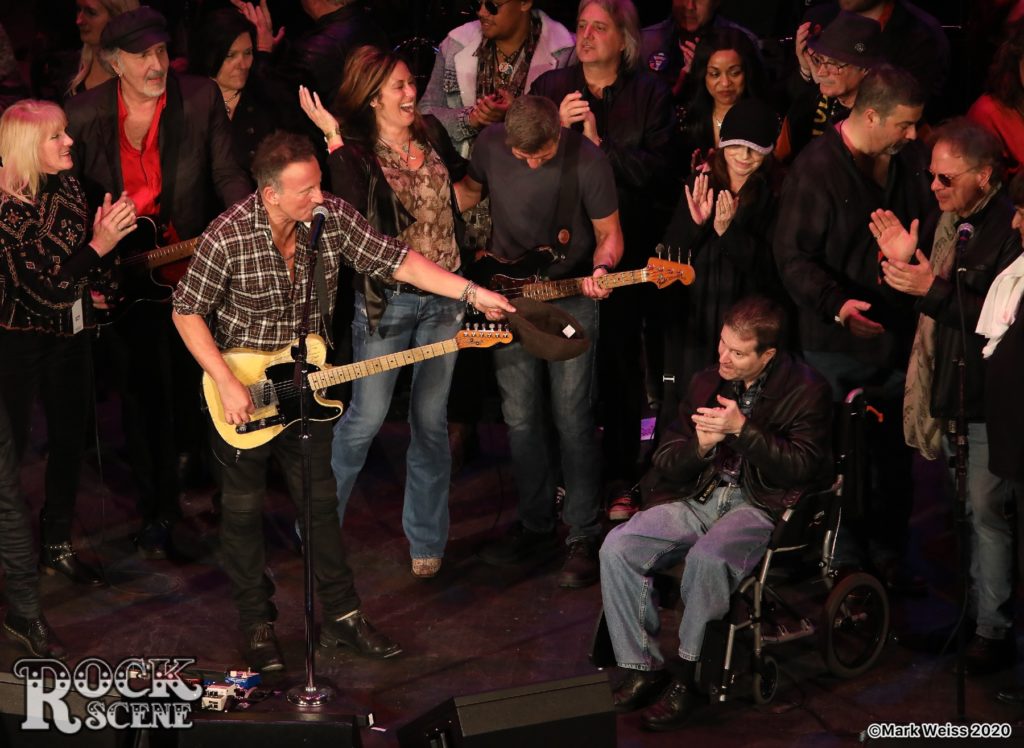 Bob's Birthday Bash is named after the organization's co-founder and inspiration, artist manager and music industry veteran Bob Benjamin, who was diagnosed with Parkinson's disease in 1996, and continues to fight not only his personal health struggles, but on behalf of those afflicted around the world on behalf of the Light of Day Foundation. Now wheelchair-bound, Benjamin joined Springsteen and the other participants on stage at the end of the evening for the traditional birthday cake presentation as the musicians and audience sang "Happy Birthday."
Dressed in black jeans, a plaid checkered shirt and newsboy cap, Springsteen first appeared with Malin to duet on "Broken Radio" and add guitar to "Meet Me at the End of the World" from Malin's new album, Sunset Kids. Springsteen returned to join Light of Day stalwart Willie Nile on "One Guitar," the Nile-penned number that has become the unofficial anthem of the annual celebration.
Springsteen returned to cap off the celebration for an explosive 70-minute set with Pittsburgh rocker Grushecky and his band, alternating between Grushecky and Springsteen numbers in a 10-song set that included Boss favorites "The Promised Land," "Atlantic City," "Darkness on the Edge of Town" and traditionally, "Light of Day." The latter was a signal for all of the evening's performers to fill the stage and become an impromptu chorus.
Though "Light of Day" usually closes Bob's Birthday Bash, Springsteen had one more song to offer. He switched to acoustic guitar and serenaded Benjamin on a solo rendition of "Thunder Road."
"Thank you, Bob," said Springsteen. "We love you."