Meat Loaf presents "BAT" – Stone Pony – August 28, 2019
The Music of MEAT LOAF performed by his official band THE NEVERLAND EXPRESS featuring American Idol winner Caleb Johnson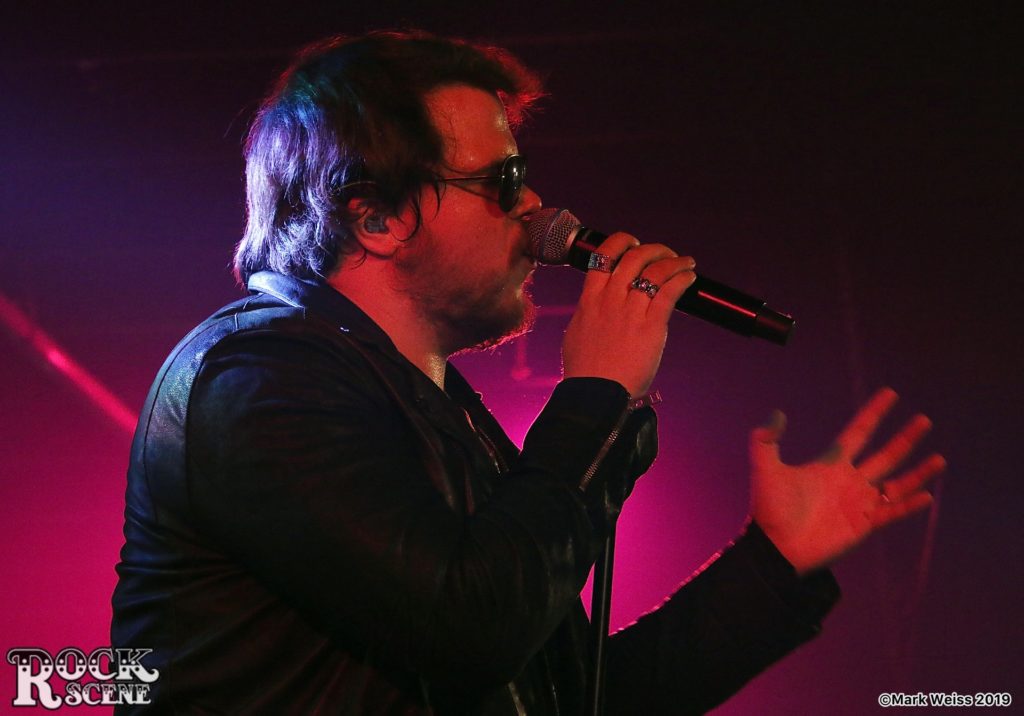 20014 American Idol winner Caleb Johnson is fronting  BAT the music of  MEAT LOAF fronting The Neverland Express 
Producer of  the show and musical director Paul Crook has been by Meat Loaf's side since 2003.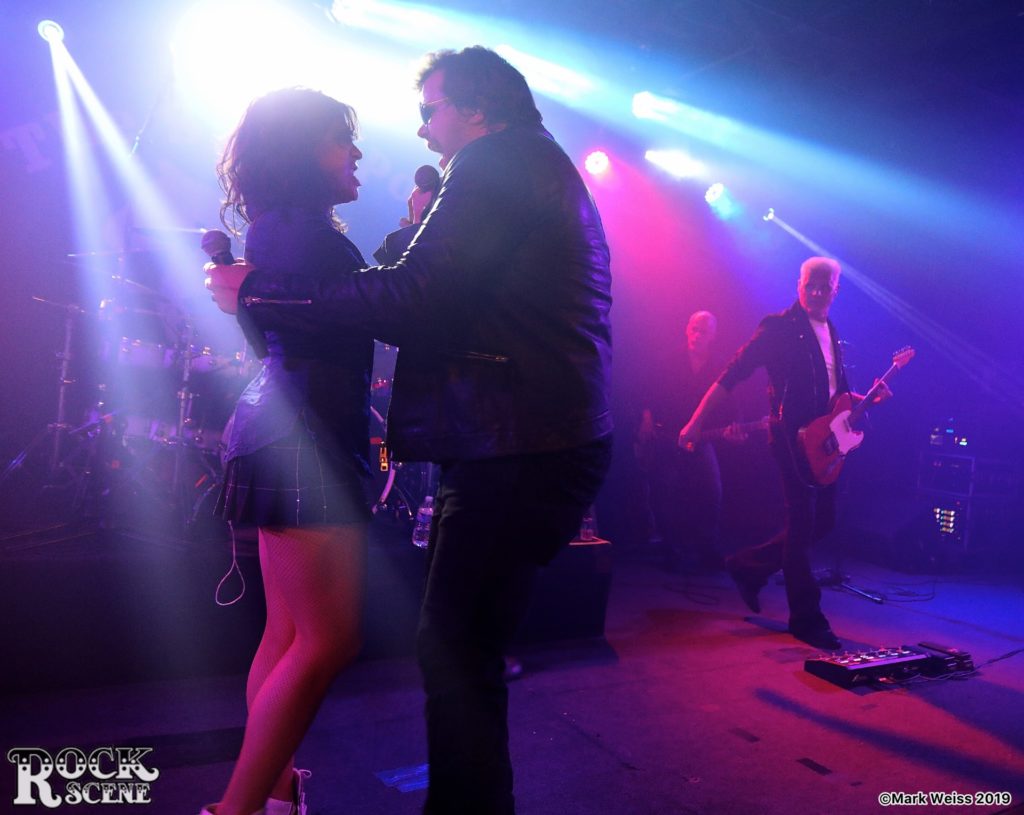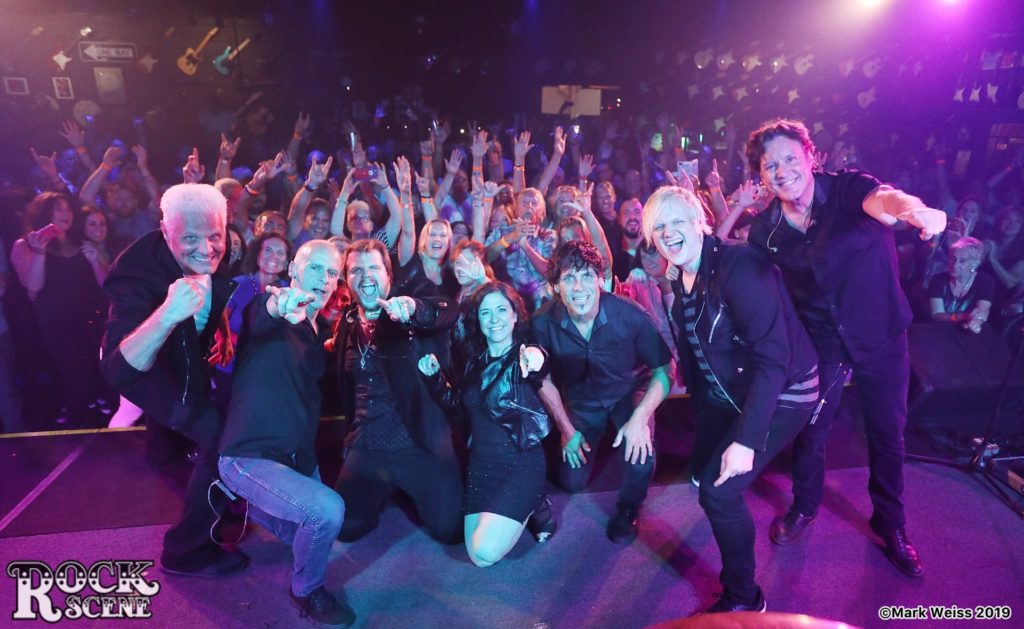 For more on BAT and The Neverland Express go to their website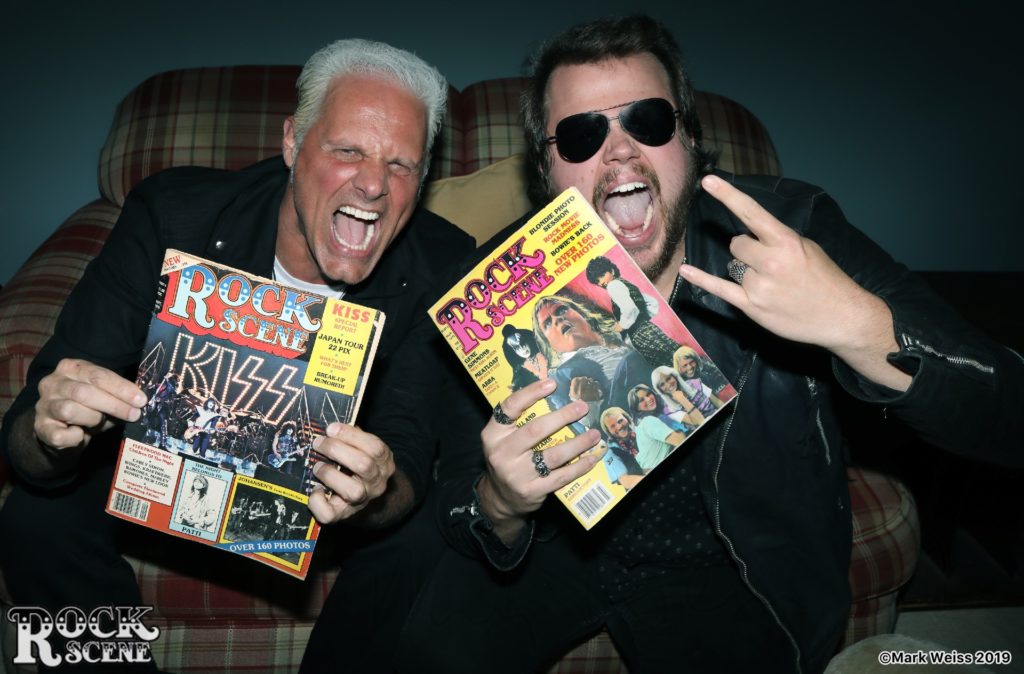 FROM THE ROCK SCENE ARCHIVES
Meat Load talks about his ROCK SCENE
Marvin Lee Aday later to be called "Meat Loaf" was born on September 27, 1947 was born in Dallas Texas. The first bands he had seen in the 60's were The Kingsman who had a hit song called "Louie Louie" and Doug Clark and the Hot Nuts was a band that did sexual pun material. Meat Loaf talks about the Rock Scene in Detroit and playing on The Detroit Rock & Roll Revival with Mc5, Dr. John Ted Nugent and Grand Funk . Railroad opened it in front of 150,000 people. Meat Loaf talks about opening up for The Who, Jimi Hendrix, and the Grateful Dead.  Meat Loaf ends the interview by talking about his influences. "Singing wise no one back in the sixties can touch Joplin and Cocker. It  was driven on pure emotion. You would just stand there and your jaw would drop. When Cocker sang "With a Little Help From My Freinds" you just wanted to run up there and hold him up and when Joplin sang "Take another Piece of my Heart" you just wanted to ….. I learned my lessons from those and Al Green and Aretha Franklin".
Buy a Piece of Rock & Roll History! Get 50% off all Mark Weiss BUY NOW photographs. Use coupon code: RSMFLASHBACK50 at checkout
(Two per customer, excludes auction listings)