Tom Keifer – Bergan Pac – August 5, 2019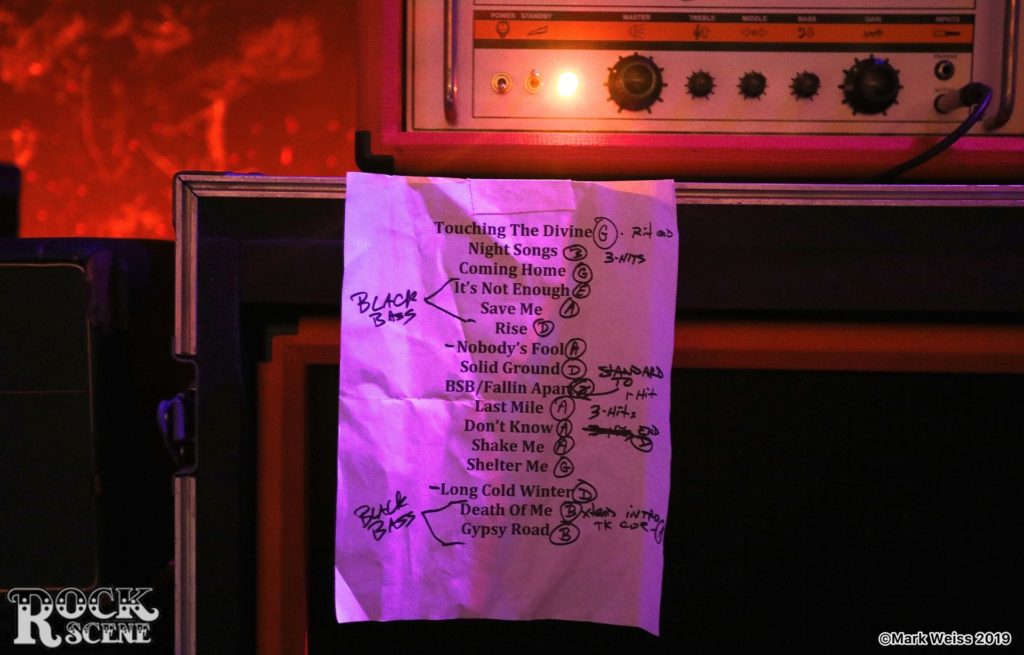 AND NOW FOR SOMETHING COMPLETELY DIFFERENT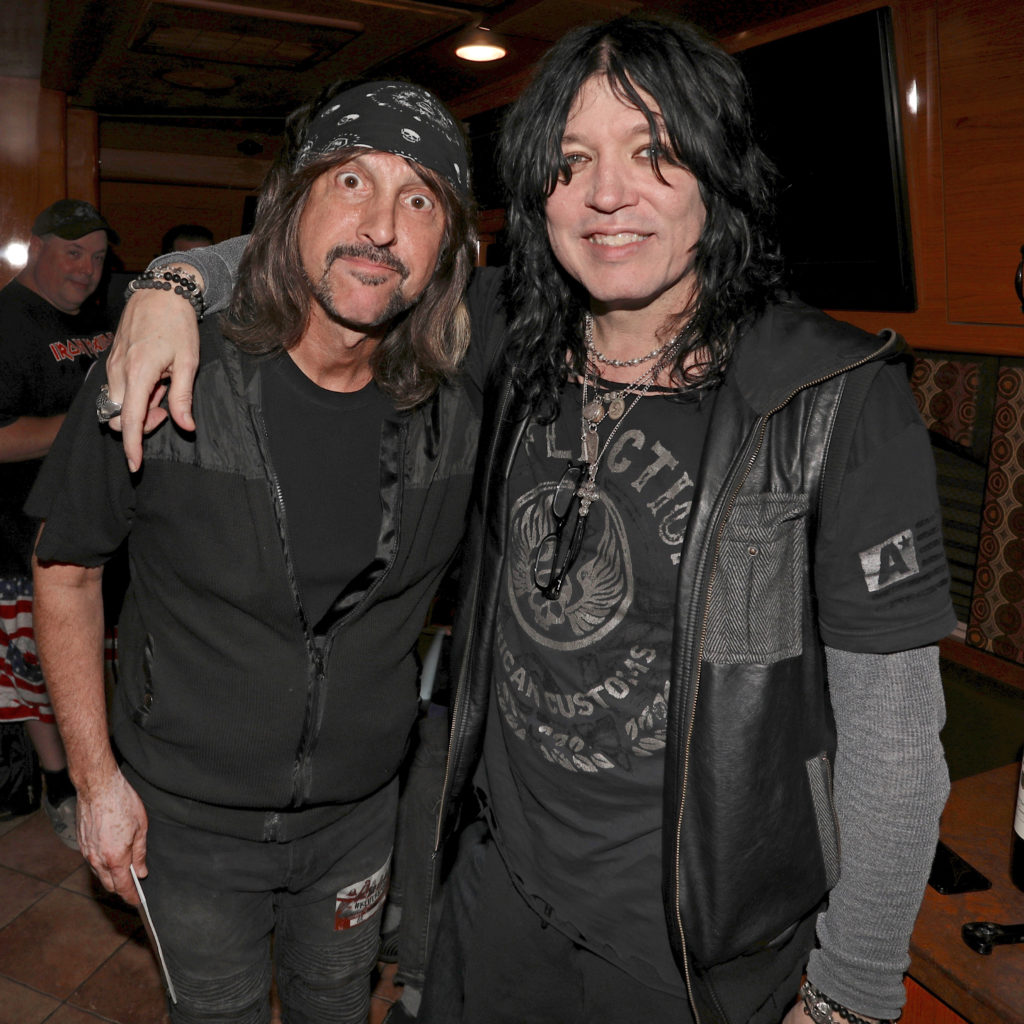 Photographer Mark "WEISSGUY" Weiss and Tom Keifer after the show at Bergan Pac on August 5, 2019. "When I asked Tom if he would do a little acting in the movie "GONE FOR THE WEEKEND" that I have a cameo appearance in he was glad to join in on the fun. I told him just say what comes naturally". MARK WEISS Listen to ROCK SCENE interview with Tom where he explains why Mark Weiss is a Fukin genius. Mark had shot "NIGHT SONGS" Cinderella's first album cover.
Watch an out-take from the raucous comedy "GONE FOR THE WEEKEND"when Creeper and Jesse sneak backstage at a CINDERELLA concert and find the singer Tom Keifer on his tour bus. Watch the movie on AMAZON PRIME
ROCK SCENE ARCHIVES
TOM KEIFER TALKS ABOUT NIGHT SONGS COVER SHOOT
On August 2, 1986, CINDERELLA released NIGHT SONGS often praised as one of the best rock records of the 80s.
"We shot the cover in the historic district of Philadelphia. But the most interesting thing that I remember is that the album was called Night Songs and Mark scheduled the shoot for daytime. I kept saying to him, "That's not going to look right." And he said, "I shoot day for night." I didn't know what the fuck that meant. I just trusted him because I kind of liked this guy right off the bat. I thought he was a straight-up cat. And sure enough, when we got the pictures back it looked like it was nighttime. So Mark Weiss is a fucking genius." —-TOM KEIFER
Cinderella with photographer Mark Weiss who photographed the NIGHT SONGS album cover